Restoren Nailis Sentul


Dari sarapan ke makan malam; dari majlis sederhana ke majlis besar - Marilah duduk berbincang.

---

  Lokasi
116, Jalan Sentul Murni, Sentul Pasar, 51000 Kuala Lumpur, Malaysia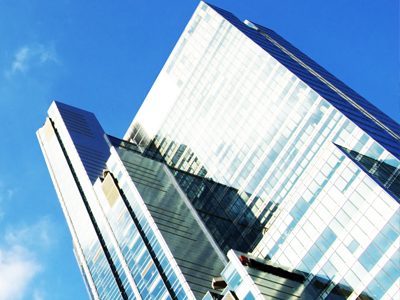 ---

  Hubungi 
(012) 309-6559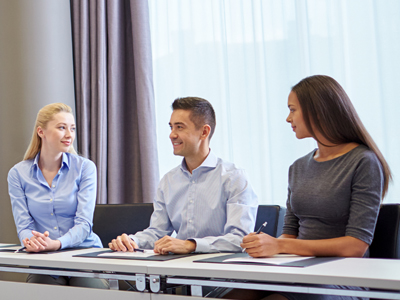 ---

  Email
info@nailissentul.com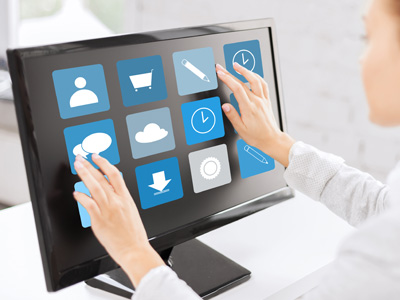 Contact us
This is a text box. Write your own content here. This is an excellent place for you to add a paragraph and let your visitors know more about you and your services.